PREPARATION OF ELECTORAL ROLLS
Intensive revision/annual summary revision of electoral rolls as announced by the Election
Commission of India.
 Continuous updating of electoral rolls
 Issue of Electoral photo Identity cards(EPICs) to voters
 Rationalization/Reorganization of polling stations
 Voter's education as per the relevant provisions of acts, rules and instructions issued by the
Election Commission of India from time to time.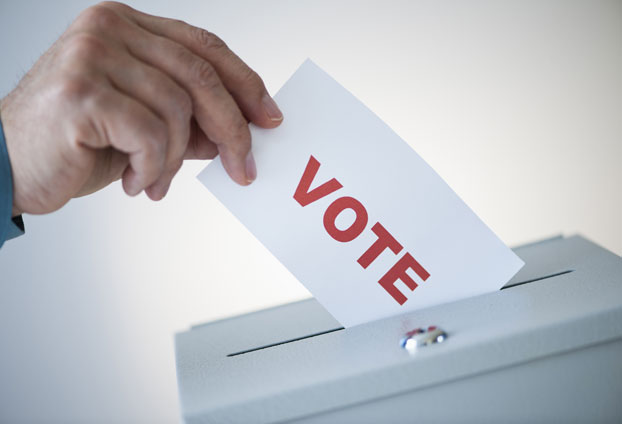 ELECTORAL LITERACY CLUB
Electoral Literacy Clubs are being set up in the Country to promote electoral literacy in all age groups of the Indian Citizens, especially the future and young voters through interesting activities in a neutral and non-partisan manner. It is the flag-ship programme of Election Commission of India under SVEEP for communities and also to cater to the population outside the formal education structures. Electoral Literacy Clubs are set up at Polling Station level as "Chunav Pathshalas".
SYSTEMATIC VOTER EDUCATION AND ELECTORAL PARTICIPATION (SVEEP)
SVEEP is a programme launched by the Election Commission of India in the year 2010 on the theme "Greater Participation for Stronger Democracy" and with the objective of facilitating an enhanced, ethical and informed electoral participation. It also lays special focus on people from marginalized groups and segments, Persons with Disabilities (PwDs), Third Gender, Service Voters and NRIs besides women and youth.
Some of the action plans both at the District and State level for increased electoral participation and voter education includes: capacity building, team formation training, and advertisement through print media, posters/banners/hoardings and through AIR channel, FM channel and DDK. The activities also include appointment of State Election Icons, Anthems on Clean Elections by the Districts, awareness campaign on Voter Verifiable Paper Audit Trial (VVPAT), VVPAT jingles, EVM/VVPAT demonstrations, etc.
A Toll Free helpline 1950 has also been commissioned to get information, assistance and awareness, whereby any person can dial the number to get information, assistance and also lodge complaints on election matters.
NATIONAL VOTERS DAY (NVD) 2019
The 9 th National Voters' Day (NVD) was held on 25 th January 2019 all across India. The theme for the NVD, 2019 was "No Voter to Be Left Behind".
In Pughoboto, a function was held in the ADC office where newly enrolled voters were invited and given their EPICs. A t-shirt with the slogan "My Vote My Responsibility" was provided to old age people. Winners of different competition/activities that were organised throughout 2018 under SVEEP were awarded prizes.
The best BLO award for the year 2019 was also given away.
YOUTH VOTERS' FESTIVAL 2018
The annual Youth Voters' Festival, 2018 was conducted on the 20th and 21st of September 2018.In Pughoboto, interschool quiz competition, debate and slogan writing competition (focusing on Indian polity, constitution, electoral participation and awareness, etc) was organised where 04 schools participated with great enthusiasm.
HALF MARATHON
Half marathon for men and women and boys and girls was organised as part of SVEEP in Ghatashi in September 2018 to spread the message and awareness of clean and ethical election in Pughoboto constituency. The programme witnessed mass participation of people from all age groups.
SEMINAR ON ETHICAL VOTING AND ELECTORAL PRACTICES
A seminar on ethical voting and electoral practices was held in October 2019 at Pughoboto town where Dr.Hovithal Sothu (activist of Nagaland Baptist Church Council on clean election) came as the resource person. The seminar was attended by village functionaries,
political parties, gaonburas, students, government officials and public. The seminar concluded with a signature campaign from all the attendees of the programme.
Voter Awareness Forum
Gallery