About
The GA Resthouse pughoboto is one of the oldest resthouses in Nagaland. It was constructed during the 1960s. It has three rooms along with a small dormitory.
The resthouse has all the basic ammenities that can make the stay of a guest comfortable.
The rules and regulations can be viewed in the link below.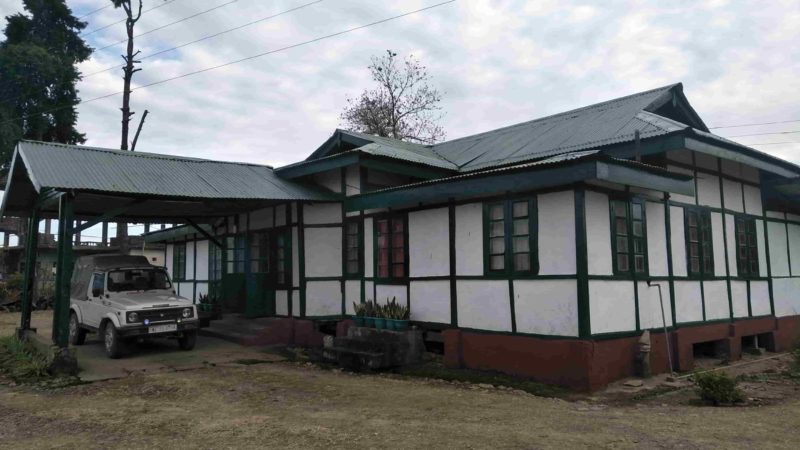 Rules & Regulation of Rest House
Pughoboto, Below ADC Office
About The Guest House
Gallery